PSL2020_Updated_Web_Banners_ProductionLive_Markets
PSL2020_Updated_Web_Banners_ProductionLive_WorldTour
The Pollstar Live! 2020 Conference App is live and available to download!
Room Block Info Updated 1/9/20
Whether you work directly in live entertainment production, or present, produce, book, or promote live events, Production Live! is a can't-miss gathering of industry professionals. The most experienced and visionary pros in staging and producing live entertainment will take on the most impactful topics for the industry at Production Live! Programmed in conjunction with legendary production guru Jake Berry!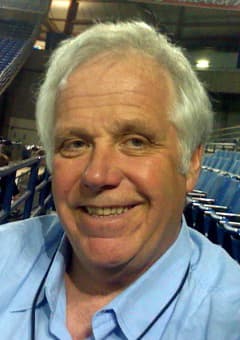 Jake Berry
Jake Berry Productions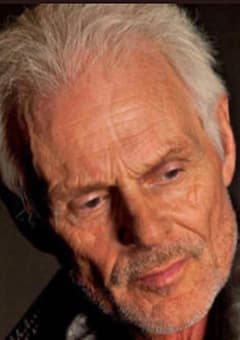 Michael Des Barres
The Michael Des Barres Program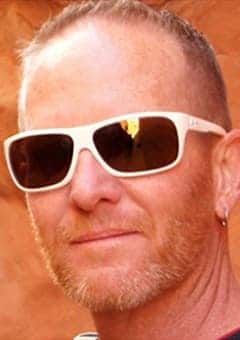 James Hathaway
5280 Group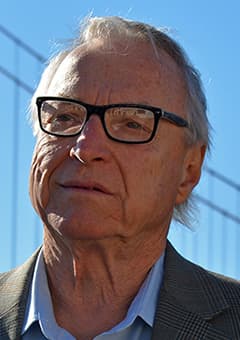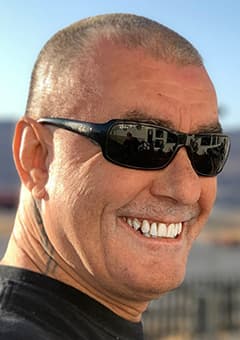 Brendan Hoffman
TMWRK Management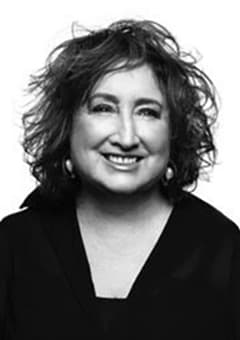 Debra Sharpe
The Goddess Rocks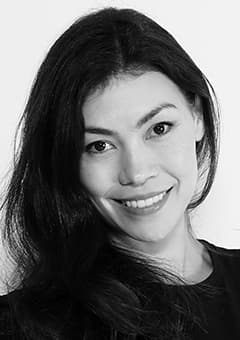 Ann Marie Simpson-Einziger
Mixhalo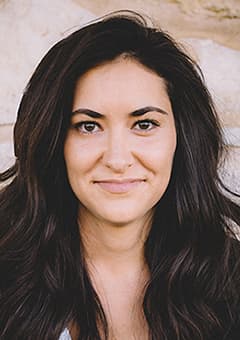 Lindsey Sokol
Blue Norther Live